"Don't Just Find Your Tribe, Build It"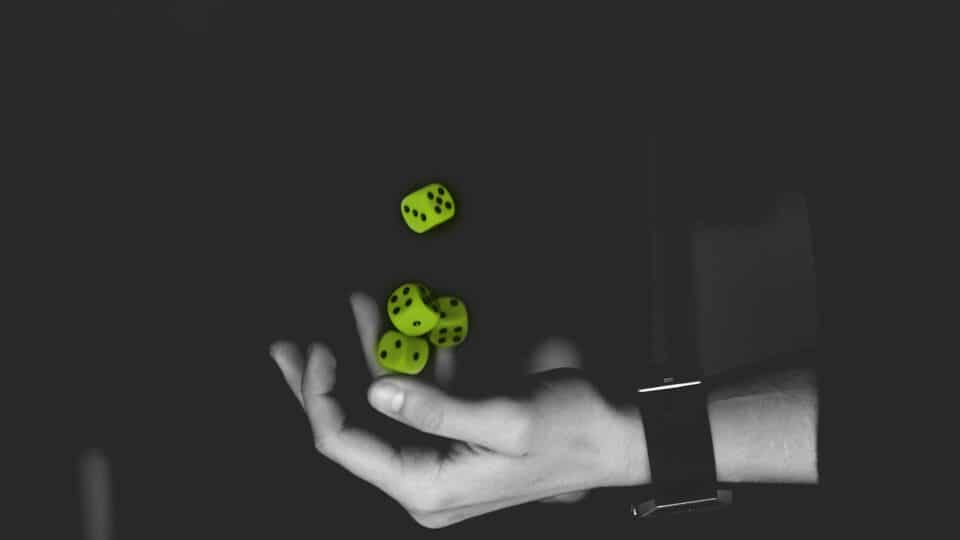 Think Bigger. What is the Entire Category Ecosystem?
You have a unique Ecosystem and key constituents across your Category. But how do you visualize and map these customers / partners / government agencies / analysts / media / and many others?
What visualization and diagram do you currently use? How does this continually track and analyze how you and team are interacting across your Ecosystem? What major shifts or trends should you be aware of?
If you are not clear on your Ecosystem map and tracking, then how effective can your communications and Category strategy truly be?
The Category is Bigger Than Just One Company
The Out-Position team brings a design-thinking and unique capability to help you map and visualize your Ecosystem, and put in place dynamic, real-time tracking and intelligence.
The Out-Position team has experience and a track-record that you can leverage and catalyse for your category strategy and design.
We work alongside you for this design-thinking process, from the problem clarity and category defined, to a powerful point of view.